A Perspective on First Year
It is really difficult to get a solid handle on what the transition to University is all about unless you have done it yourself.
Before school starts, most people are all: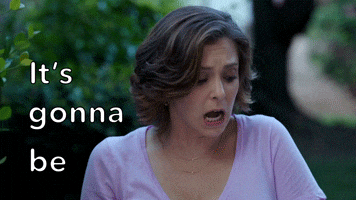 or this: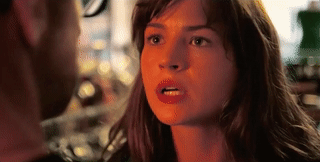 And then when it starts, when the full weight of what is going on and what you have stepped into begins to sink in; when midterms you aren't sure how to prepare for and essays you aren't sure how to write are looming; when your boss is asking you to do a double shift, your bed is buried under a mountain of laundry and you still keep "forgetting" you signed up for that 8am class:
Fortunately, we can help!
The Smooth Start workshop is meant to get you ready for that first term (and beyond) by providing you with insight into the things you really need to know, (but probably didn't even know it).
The information we share is based on years of first hand experience working with first year students and research into what kinds of issues they need to reduce stress and increase success.
Our first workshops are planned to begin in July 2017, so be sure to sign up on our website today to stay up to date!
#universitypreparationVancouverBC #highschooltransitionplanningVancouverBC #prepareforuniversityVancouverBC